For members
UPDATED: Everything Brits need to know before travelling to Spain's green-listed Balearic Islands
The inclusion of the Balearics in the UK's "green" travel list means returning holidaymakers don't need to quarantine. But before you book, you should consider the islands' new entry requirements, the local Covid restrictions and more.
Published: 25 June 2021 11:19 CEST
Updated: 28 June 2021 09:46 CEST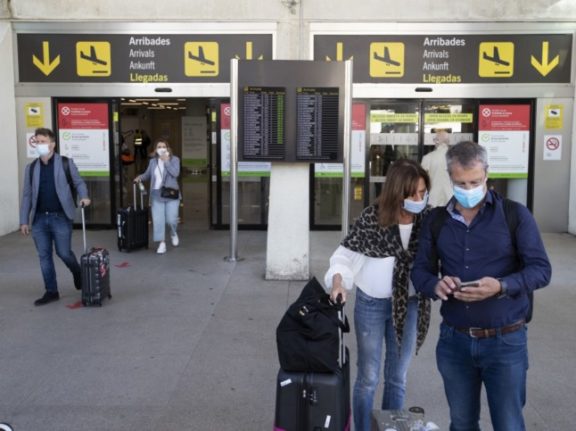 Photo: Jaime Reina/AFP
IN IMAGES: Spain's 'scrap cathedral' lives on after creator's death
For over 60 years, former monk Justo Gallego almost single-handedly built a cathedral out of scrap materials on the outskirts of Madrid. Here is a picture-based ode to his remarkable labour of love.
Published: 30 November 2021 10:33 CET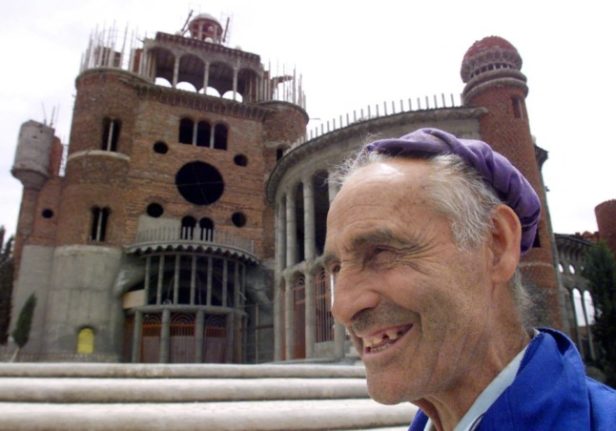 File photo taken on August 3, 1999 shows Justo Gallego Martinez, then 73, posing in front of his cathedral. Photo: ERIC CABANIS / AFP