For members
Everything you need to know if you lose your job in Spain
Losing your job can be tough at the best of times, but losing it abroad can be even tougher. Here's everything you need to know about losing your job in Spain and what you can do next.
Published: 25 January 2023 17:28 CET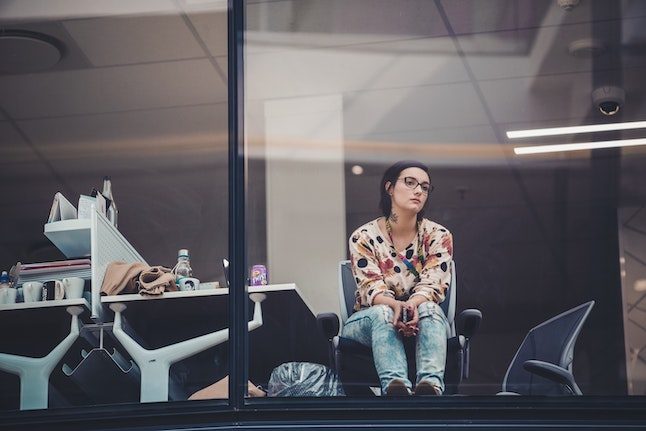 Everything you need to know if you lose your job in Spain. Photo: Johnny Cohen / Unsplash
For members
The help that self-employed in Spain can apply for in 2023
Anyone who is self-employed in Spain knows it's tough. Fortunately, there are several grants and benefits available to autónomos and small businesses this year to help you out.
Published: 2 February 2023 15:23 CET