For members
What is the latest on Gibraltar's Brexit status?
With 2023 approaching and negotiations between Gibraltar, the UK, EU and Spain dragging on for yet another year, what is the latest on Gibraltar and Brexit? Will they reach a deal before New Year and how could it affect life in Gibraltar and Spain?
Published: 30 November 2022 11:01 CET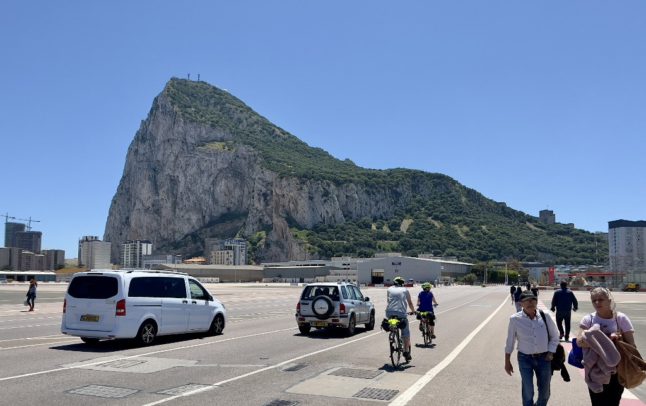 The Rock of Gibraltar. Photo: Daniel SLIM/AFP
Right leads mass protest against Spanish government in Madrid
Thousands of people protested in Madrid on Saturday against Prime Minister Pedro Sanchez's leftist government in a rally held in a key election year that was backed by far-right party Vox.
Published: 21 January 2023 15:57 CET