For members
Which startups succeed in Spain (and which ones fail)?
Foreigners thinking of setting up a startup in Spain should keep in mind that one in five new companies here doesn't last longer than 12 months. Here's what the data available says about the businesses that find success and those that don't.
Published: 22 November 2022 17:29 CET
Updated: 26 November 2022 14:02 CET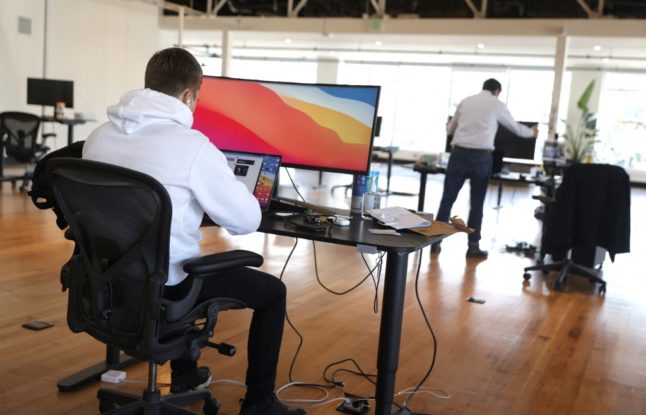 When it comes to startups specifically, nine out ten startups don't make it past the three-year mark in Spain. Photo: Justin Sullivan/Getty Images via AFP
'Spain must invest in Spaniards rather than turning to migrants': EU work chief
The European Commission's head for jobs and social rights has said Spain "must first find a solution for young people, women and the elderly" with regard to its labour market and "see later if they need immigrants".
Published: 23 November 2022 09:34 CET