For members
'Only the rich will travel': How EU rules could cost Spain 11 million tourists
EU measures to reduce the aviation sector's net emissions by 2050 could have a huge impact on Spain's tourism industry and economy, the country's main airline and tourism associations have warned.
Published: 29 September 2022 10:14 CEST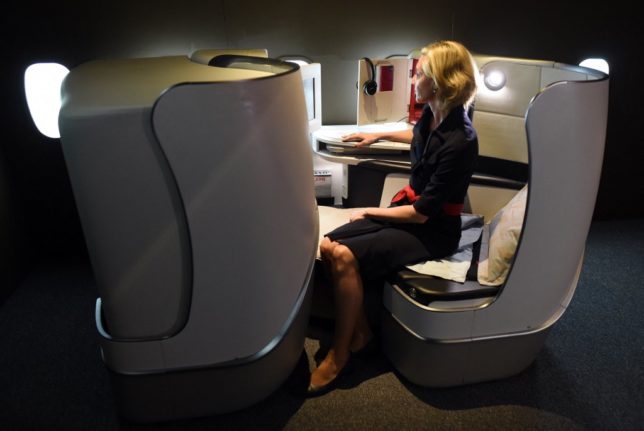 For a country like Spain, whose tourism sector makes almost 13 percent of its overall GDP, the socioeconomic effects of the EU's new emissions law could be dramatic.(Photo by TIMOTHY A. CLARY / AFP)
EXPLAINED: The new tourism tax in Spain's Valencia region
Spain's Valencian Community has become the latest territory to introduce a tourism tax for holidaymakers staying in all types of accommodation in the region. Here's how much extra it will cost tourists and why it's a controversial measure.
Published: 29 November 2022 12:33 CET