For members
UK driving licences in Spain: When no news is bad news
The UK Ambassador to Spain has given an update on the driving licence debacle, with nothing new to genuinely give hope to the thousands of in-limbo drivers whose increasing frustration has led one group to try and take matters into their own hands.
Published: 28 September 2022 11:27 CEST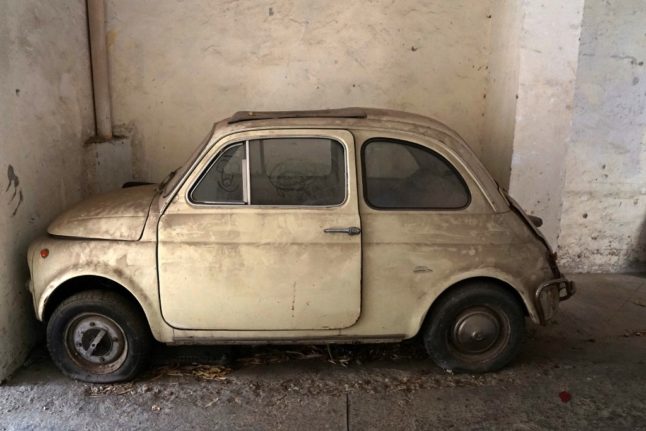 Thousands of UK licence holders in Spain have to watch as their cars sit idle gathering dust as negotiations over a licence exchange with Spanish authorities move at a snail's pace (Photo by GABRIEL BOUYS / AFP)
For members
What is the latest on Gibraltar's Brexit status?
With 2023 approaching and negotiations between Gibraltar, the UK, EU and Spain dragging on for yet another year, what is the latest on Gibraltar and Brexit? Will they reach a deal before New Year and how could it affect life in Gibraltar and Spain?
Published: 30 November 2022 11:01 CET