For members
What Americans moving to Spain wish they'd brought with them
There's one question that gets asked over and over again by Americans planning on moving to Spain and that's what other Americans wish they'd brought with them when they moved. Here's what they said, so you can be prepared.
Published: 14 September 2022 13:30 CEST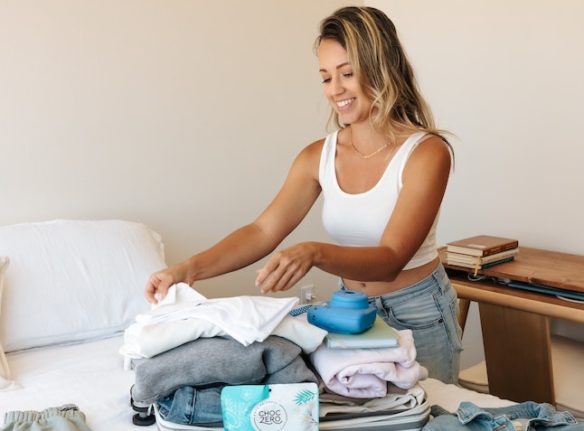 What Americas wish they had brought to Spain. Photo: Tyler Nix / Unsplash
Spain and the US to exchange more language assistants in bilingualism push    
The governments of Spain and the United States have agreed to recruit more English and Spanish-language assistants from each other's countries as a means of bolstering bilingual education in the two nations.
Published: 23 September 2022 15:57 CEST