For members
Reader question: Are there limits on bringing medicines into Spain?
Vitamins as well as cold and flu medication can be more expensive in Spain, and some brands of medicine that visitors use back home aren't available in Spanish pharmacies. So what are the rules on bringing medicines in from outside the country?
Published: 23 June 2022 11:58 CEST
Updated: 25 June 2022 10:18 CEST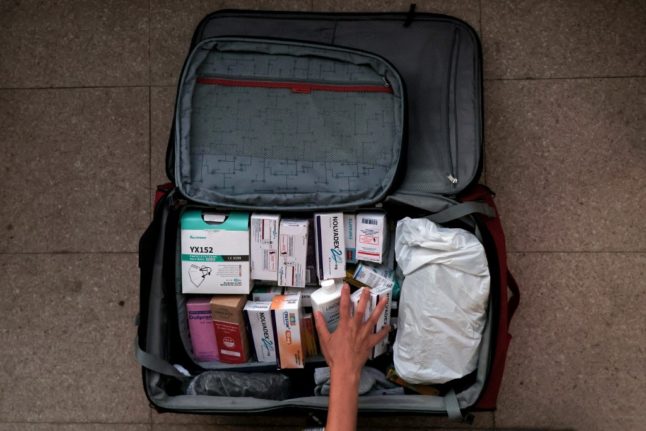 Spanish law allows you to carry your own personal medication for treatments of up to three months, as long as it is accompanied by a medical prescription. (Photo by Christina ASSI / AFP)
For members
One year since Spain's euthanasia law was passed, what has changed?
A year since Spain's euthanasia law was passed, there have been over 150 assisted deaths in the country but still many objectors from within the medical sphere. Here's what the data reveals about Spain's approach to this highly divisive practice.
Published: 27 June 2022 09:19 CEST