For members
Driving in Spain: the 10 questions everyone gets wrong on their theory test in 2022
Getting your driving licence in Spain is challenging enough as it is, let alone if you're a foreigner who isn't fluent in Spanish. To help you pass, we've put together the questions that most people got wrong in their theory test in Spain in 2022.
Published: 29 August 2022 15:42 CEST
Updated: 11 September 2022 08:58 CEST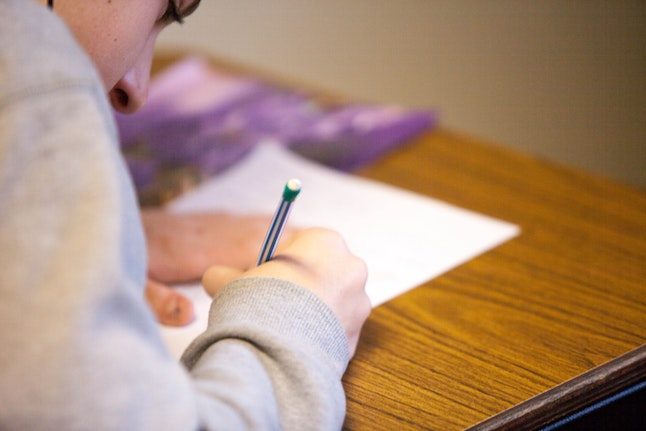 Taking your theoretic driving test in Spain. Photo: Ben Mullins / Unsplash
What are the drink driving limits and penalties in Spain?
Many people in Spain will be heading to New Year's Eve parties this weekend, but if you're driving you should remember the alcohol limits and consider the potential penalties and fines if you're over.
Published: 30 December 2022 11:54 CET
Updated: 31 December 2022 12:02 CET