For members
Q&A: How to pass Spain's driving test and get a Spanish licence
Jake Peterson who has succesfully gone through the whole process in Madrid gives The Local readers the lowdown.
Published: 16 September 2020 12:49 CEST
Updated: 1 February 2021 15:31 CET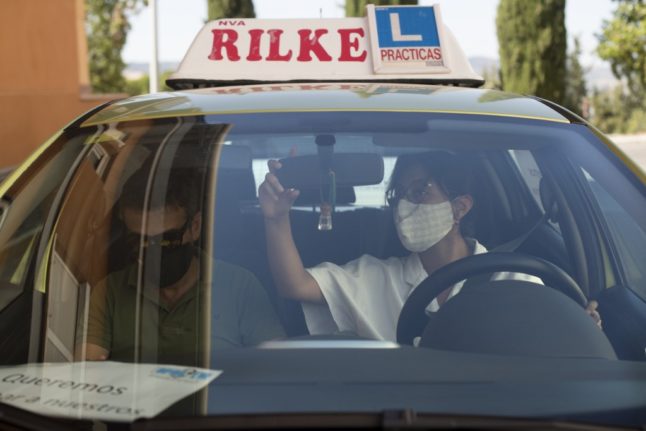 Photo: AFP
For members
How much does it really cost to live in Barcelona?
Barcelona is one of the most popular cities for foreigners to move to in Spain, but it's also among the most expensive. Long-time Barcelona resident Esme Fox explains exactly how much you'll need to live in the Catalan capital.
Published: 17 October 2022 09:04 CEST
Updated: 23 October 2022 08:24 CEST