For members
Spanish citizenship test: how to make sure you pass
In order to get Spanish nationality, you'll need to pass an exam set by the Cervantes Institute. Here are nine tips to ensure you ace this general knowledge test about Spain with flying colours, and other practical info to be aware of.
Published: 17 May 2022 13:48 CEST
Updated: 22 May 2022 13:33 CEST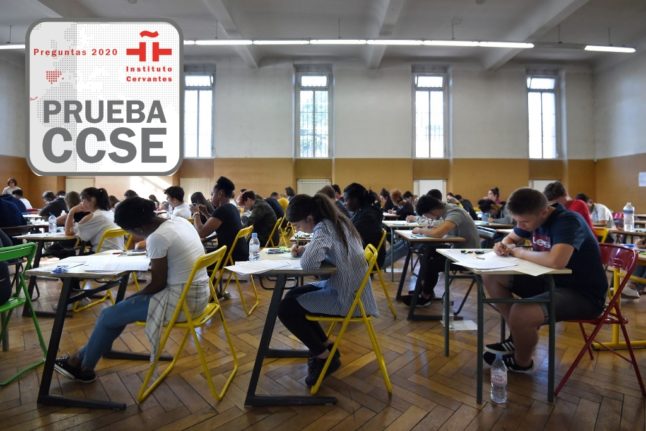 If you get 15 questions right, you will pass your Spanish CCSE exam. Photo: FREDERICK FLORIN / AFP
For members
Why Spain's nationality deal with Romania is good for other foreigners
Spain has committed to allow Romanians to acquire dual citizenship a year after it reached the same deal with France, a sign that authorities are making it easier for more foreigners to hold onto their original nationality when becoming Spanish.
Published: 25 November 2022 11:19 CET