For members
La Renta: How to find out if you're owed or owe money on your annual Spanish tax return
Before making and submitting your Spanish income tax return, you can find out how much you might have to pay or be paid back, by filling out an online simulator. Here's our step-by-step guide on how to do this.
Published: 6 April 2022 12:26 CEST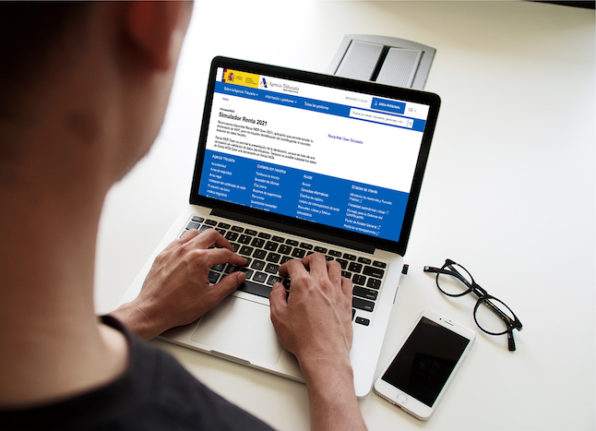 Spanish tax simulator. Photo: Campaign Creators / Unsplash and Agencia Tributaria
For members
Why does my salary vary between months in Spain if I'm a contract employee?
If you're employed by a company in Spain, you may have noticed that what you get paid each month is sometimes higher and other times lower. Here's why this happens and how you can understand it better.
Published: 10 March 2022 09:18 CET