For members
La Renta: The important income tax deadlines in Spain in 2022
Spain's annual income tax return is called 'la declaración de la renta'. This year, you must file your taxes for 2021. Here are the key dates and deadlines you should add to your calendar.
Published: 12 January 2022 13:11 CET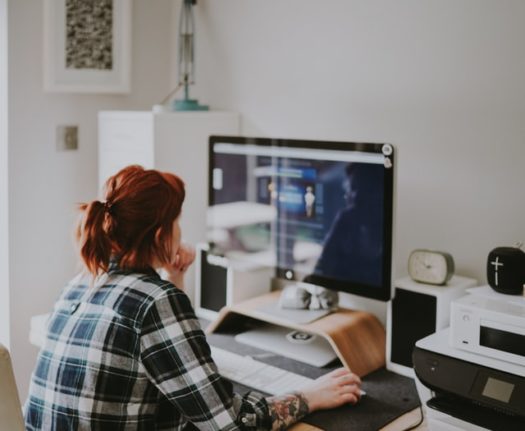 Make sure you didn't miss any tax deadline in Spain with this handy calendar. Photo: Annie Spratt/Unsplash
Why you should think twice about buying a car in Spain, even if it's second hand
A combination of supply and demand problems caused by the pandemic and a lack of microchips is making cars much harder to come by in Spain. Here's why you should perhaps consider holding off on buying that vehicle you had in mind for now.
Published: 23 July 2022 08:02 CEST