For members
Why are Ceuta and Melilla Spanish?
How did these two cities in North Africa become Spanish and why do they remain so to this day?
Published: 28 March 2022 13:35 CEST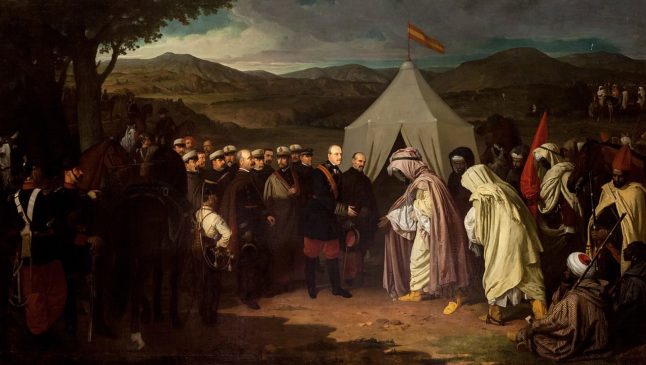 Painting depicting the signing of the Treaty of Wad-Ras (1860), which put an end to the African War and increased Spain's control over Ceuta and Melilla. Painting: Joaquín Domínguez Bécquer.
How 22 Spanish orphans became 'the vaccine' to beat smallpox in the Americas
This is the unlikely story of how in 1803 one doctor, one ship and 22 Spanish orphans serving as human fridges helped the world beat smallpox by carrying out the first international vaccination campaign.
Published: 20 May 2022 12:24 CEST