For members
Why are Ceuta and Melilla Spanish?
How did these two cities in North Africa become Spanish and why do they remain so to this day?
Published: 28 March 2022 13:35 CEST
Updated: 27 June 2022 14:02 CEST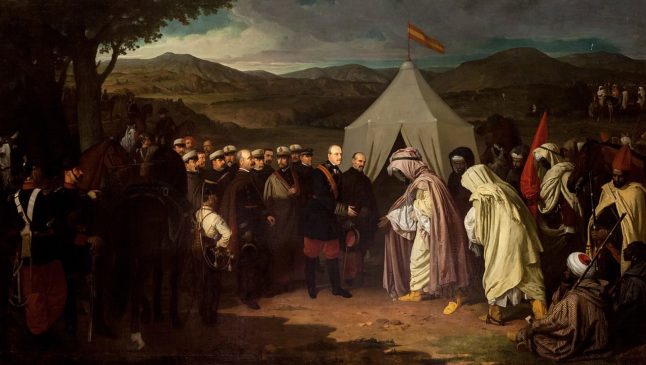 Painting depicting the signing of the Treaty of Wad-Ras (1860), which put an end to the African War and increased Spain's control over Ceuta and Melilla. Painting: Joaquín Domínguez Bécquer.
Why are December 6th and 8th public holidays in Spain?
Spain has two public holidays in early December which often form a "puente" (bridge), allowing workers in the country to enjoy an extended break before Christmas. Why are these two days "festivos" in Spain?
Published: 2 December 2022 14:16 CET