For members
Why are Ceuta and Melilla Spanish?
How did these two cities in North Africa become Spanish and why do they remain so to this day?
Published: 28 March 2022 13:35 CEST
Updated: 27 June 2022 14:02 CEST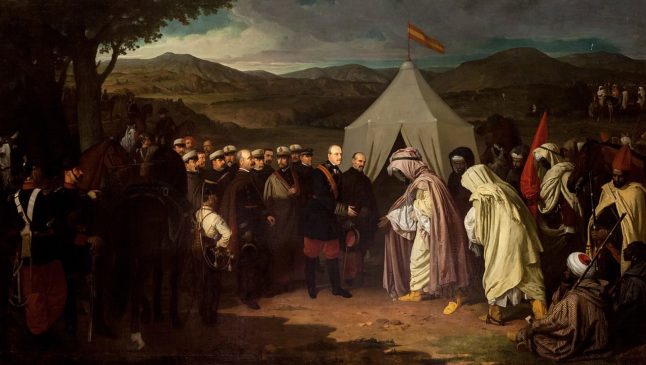 Painting depicting the signing of the Treaty of Wad-Ras (1860), which put an end to the African War and increased Spain's control over Ceuta and Melilla. Painting: Joaquín Domínguez Bécquer.
How a town on Spain's Costa Blanca became a Nazi retreat
Traditional wisdom tells us that many Nazis escaped to South America, but hundreds more also made Spain home following WWII with the help of fascist dictator Franco. The Valencian town of Dénia in particular hides a very dark past.
Published: 28 June 2022 12:25 CEST