For members
The downsides of Barcelona you should be aware of before moving
Barcelona is one of the coolest cities in Spain and Europe, which explains why so many foreigners dream of visiting and even moving to the Catalan capital. But the city also has its downsides. The Local's Esme Fox, who's lived in Barcelona for six years, explains what you need to know before making a decision.
Published: 25 March 2022 09:28 CET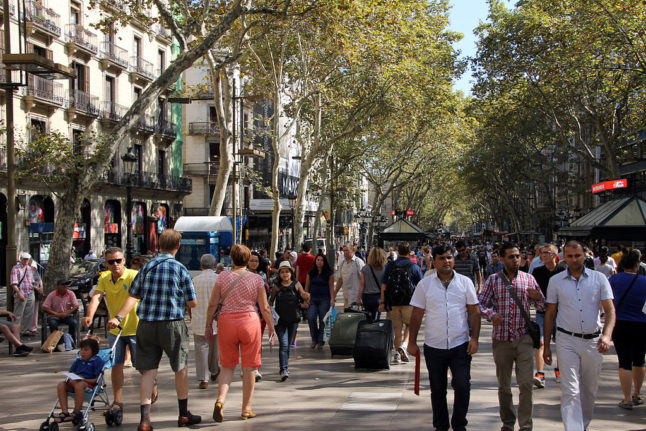 People walk along Barcelona's iconic Ramblas. The Catalan city is an incredible place to live in but there are drawbacks. Photo: LiKlug / Wikimedia Commons
What to do about insects and other pests in your Spanish home?
Bugs and insects can sometimes be a problem in Spanish homes, particularly during the summer months. Here's what to do if you get an infestation and how to prevent them from happening.
Published: 5 July 2022 09:09 CEST