For members
Moving to Barcelona: A guide to the best neighbourhoods to live in
Whether you're moving to Spain's second biggest city for the first time or are looking for a new neighbourhood to live in the city, Barcelona resident Esme Fox talks us through the best 'barrios' to live in the Catalan capital.
Published: 14 May 2021 18:08 CEST
Updated: 17 August 2022 09:52 CEST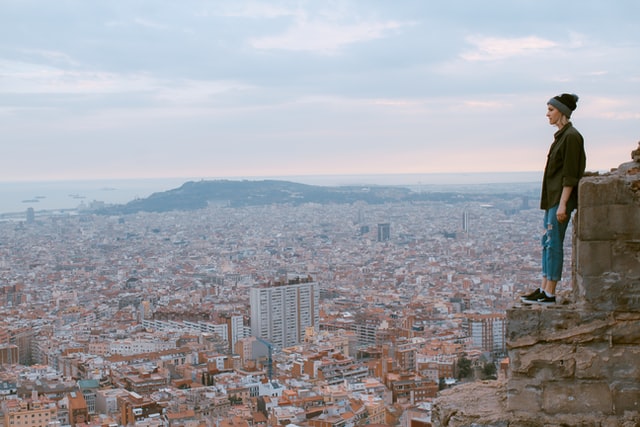 Photo: Toa Heftiba/Pixabay
For members
How to find temporary accommodation in Spain when you first arrive
One of the most common questions people moving to Spain ask is where they can rent temporary accommodation while looking for somewhere more permanent. This can be particularly tricky, but we've found some of the best places to look.
Published: 15 September 2022 14:47 CEST