For members
What you should know about renting an apartment in Barcelona
Renting in Barcelona can be a tricky and difficult process which is fraught with traps, scams and other things that could catch you out, so it's a good idea to read up all about it first, writes Esme Fox.
Published: 30 September 2020 09:25 CEST
Updated: 3 October 2020 15:04 CEST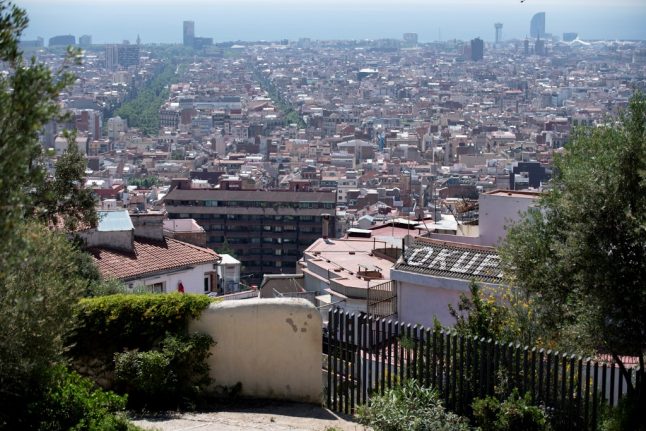 Image: AFP
For members
Home insurance in Spain: How does it work and what does it cover?
Home insurance in Spain has policies which may differ from what you're used to in your home country. Here's why Spanish home insurance may surprise you in terms of what it covers, what it costs, key info and whether it's worth getting.
Published: 28 November 2022 13:09 CET