For members
What you should know about renting an apartment in Barcelona
Renting in Barcelona can be a tricky and difficult process which is fraught with traps, scams and other things that could catch you out, so it's a good idea to read up all about it first, writes Esme Fox.
Published: 30 September 2020 09:25 CEST
Updated: 3 October 2020 15:04 CEST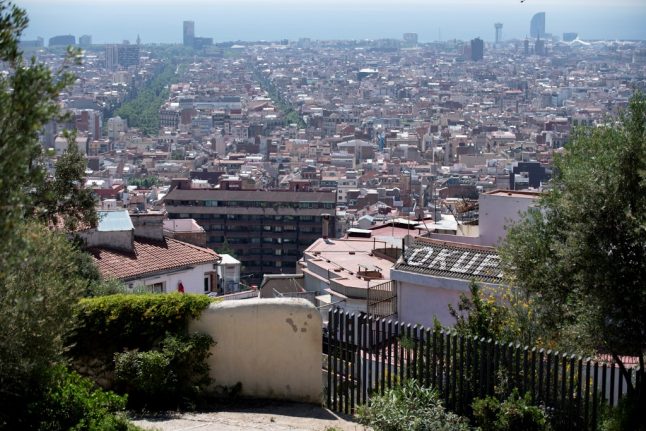 Image: AFP
For members
How to rent a property in Spain without a job contract
When looking to rent in Spain, property owners and estate agents often ask for a 'nómina' and work contract - something that can prove tricky if you're self-employed or not working. Here's how to prove your solvency and secure the rental.
Published: 24 June 2022 10:07 CEST