For members
15 terms you need to know to understand Spanish bureaucracy
Spanish bureaucracy can be as complicated as it is overwhelming. Whether or not you speak the language, getting your head around the terminology can be difficult. The Local has broken down the top 15 terms you should know when braving Spanish bureaucracy.
Published: 18 March 2022 16:34 CET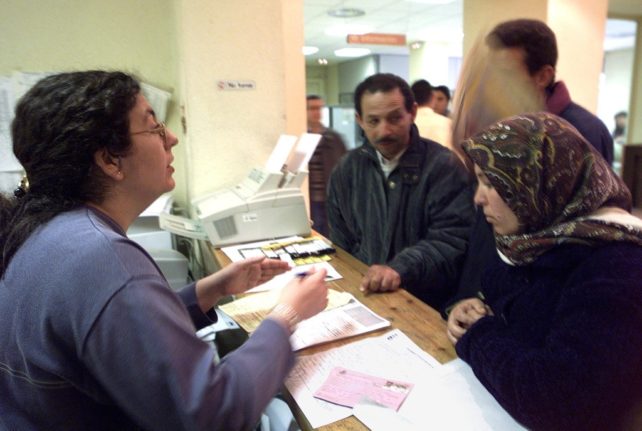 A civil servant explains the bureaucratic process in Madrid in March 2000. Photo: Christophe Simon/AFP
For members
The secrets of El Menú del Día: The surprising story behind Spain's fixed-price lunch menu
Madrid resident Paul Burge discovers the story behind Spain's popular Menú del Día and asks - is it on its way out?
Published: 4 February 2020 16:34 CET
Updated: 19 November 2021 12:19 CET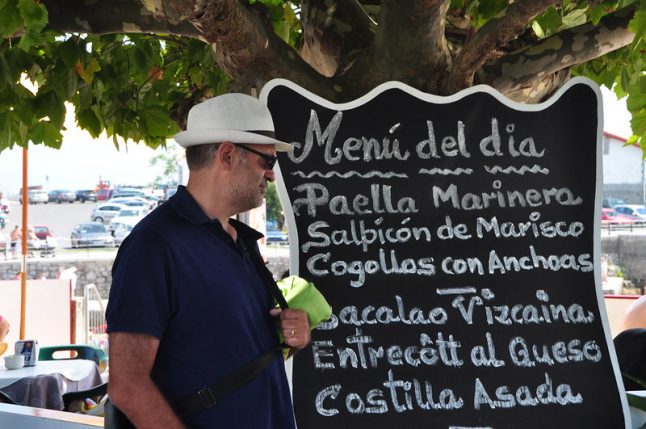 El menú del día is a culinary institution in Spain. Photo: Cpgxk/flickr