For members
Why elections in little-known Castilla y León really matter for Spain's future
Why are local elections in this largely rural region of Spain so important, and what implications could they have on politics at a national level? Seville-based political journalist Conor Faulkner breaks it down.
Published: 11 February 2022 14:27 CET
Updated: 13 February 2022 09:23 CET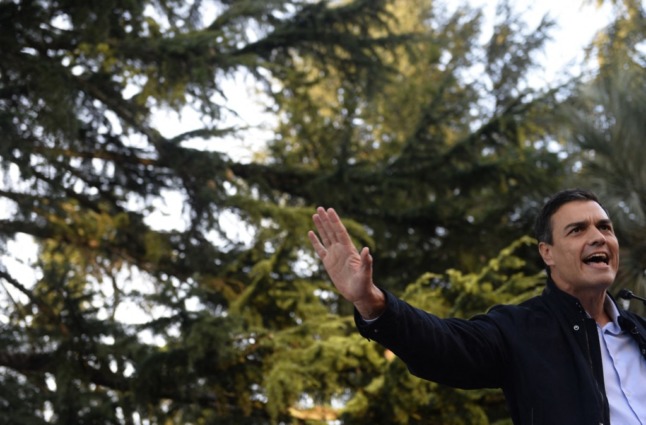 For many, the regional elections will be seen as not only a referendum on Casado's leadership, but a midterm style judgement on the Pedro Sánchez led PSOE government at the national level. Photo: Miguel Riopa/AFP
Why Madrid has become a haven for Latin American dissidents
Well-known faces of Cuba's protest have in recent years gone into exile in Madrid, which is rivalling Miami as a haven for Latin American political opponents.
Published: 11 May 2022 09:31 CEST