For members
CONFIRMED: How Spain's foreign asset declaration laws are finally changing for the better
Following the recent EU ruling that Spain's 'Modelo 720' foreign assets declaration form was "extremely repressive" and breaching community rules, the Spanish government has actually listened and on Thursday voted in favour of more lenient fines and conditions.
Published: 31 January 2022 14:36 CET
Updated: 25 February 2022 10:14 CET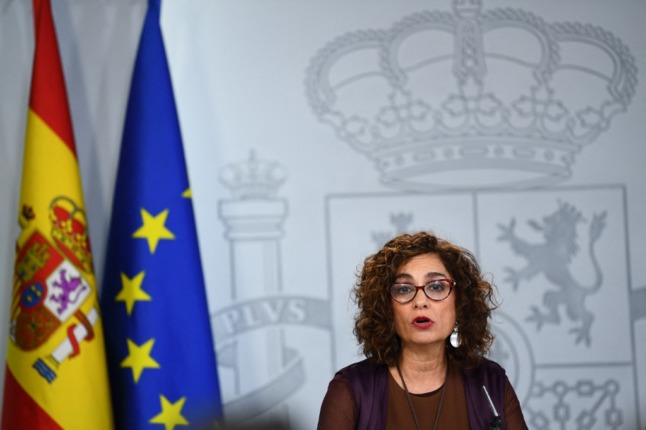 Spain's Tax Minister Maria Jesús Montero has admitted that the Modelo 720 fines are "extortionate". Photo: GABRIEL BOUYS/AFP
Spanish government divided over proposed menstruation leave bill
Talk of abortion policy reform and proposed menstrual leave has dominated Spanish discourse this week, but it's also dividing Spain's coalition government.
Published: 13 May 2022 13:26 CEST