For members
CONFIRMED: How Spain's foreign asset declaration laws are finally changing for the better
Following the recent EU ruling that Spain's 'Modelo 720' foreign assets declaration form was "extremely repressive" and breaching community rules, the Spanish government has actually listened and on Thursday voted in favour of more lenient fines and conditions.
Published: 31 January 2022 14:36 CET
Updated: 25 February 2022 10:14 CET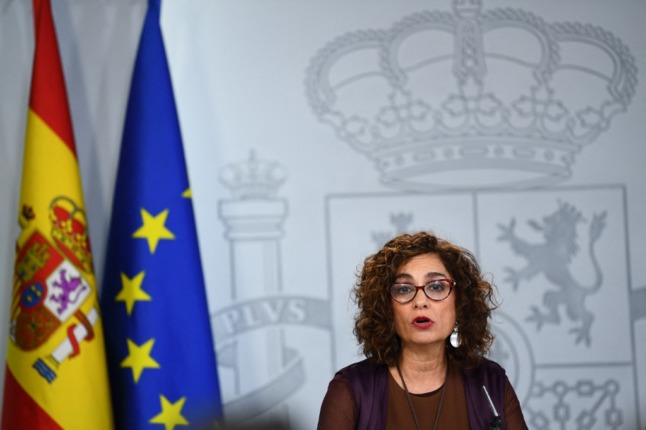 Spain's Tax Minister Maria Jesús Montero has admitted that the Modelo 720 fines are "extortionate". Photo: GABRIEL BOUYS/AFP
What to do about insects and other pests in your home in Spain?
Bugs and insects can sometimes be a problem in Spanish homes, particularly during the summer months. Here's what to do if you get an infestation and how to prevent them from happening.
Published: 5 July 2022 09:09 CEST