For members
Squatting in Spain: Which regions have the worst 'okupa' problems? 
Squatting grew by 18 percent in 2021 in Spain, an illicit trend born from the country's housing issues and which sees many 'okupas' (squatters) exploit Spain's lenient legislation. Here are the regions which have the biggest number of squatters as well as differing opinions on how serious Spain's squatting problem really is.
Published: 24 January 2022 13:37 CET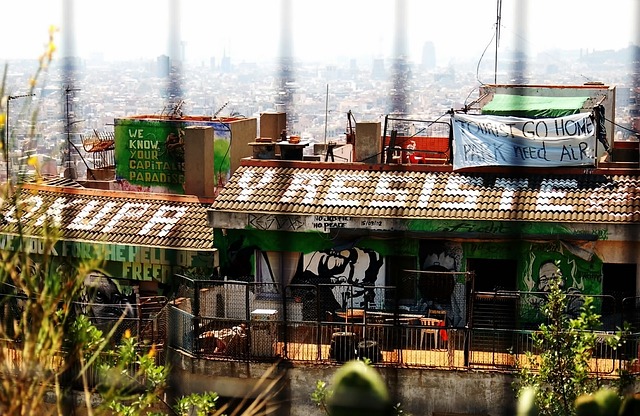 A graffiti on a rooftop in Barcelona reads "Occupy and resist". Catalonia and Barcelona province in particular have the biggest number of squatters, according to government dataPhoto: Makunin/Pixabay
For members
Home insurance in Spain: How does it work and what does it cover?
Home insurance in Spain has policies which may differ from what you're used to in your home country. Here's why Spanish home insurance may surprise you in terms of what it covers, what it costs, key info and whether it's worth getting.
Published: 28 November 2022 13:09 CET