For members
Why is Spain making it harder to evict squatters?
The Spanish government's recent anti-eviction measures include a clause which gives greater protection to some of the country's squatters, at least while Spain's state of emergency is ongoing.
Published: 28 January 2021 11:49 CET
Updated: 31 January 2021 09:05 CET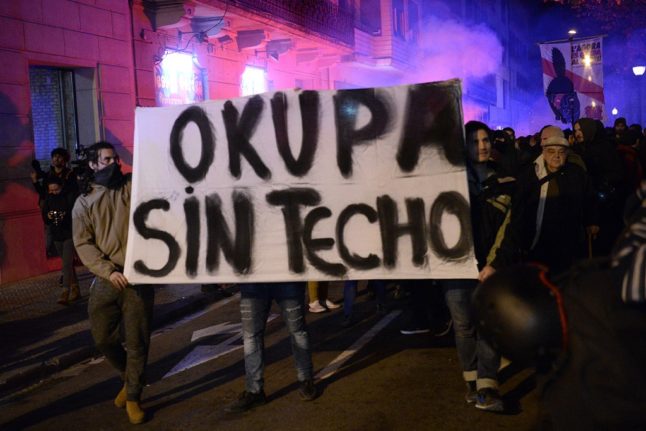 Protesters hold a sign reading "Homeless Squatters" during a 2018 demo by the Okupa squatters movement in Barcelona. Photos: AFP
For members
How to rent a property in Spain without a job contract
When looking to rent in Spain, property owners and estate agents often ask for a 'nómina' and work contract - something that can prove tricky if you're self-employed or not working. Here's how to prove your solvency and secure the rental.
Published: 24 June 2022 10:07 CEST