For members
How to stop squatters from moving into your empty home in Spain
More than 14,000 properties were illegally occupied by squatters in Spain in 2019. Here's what you need to know about your rights (and theirs) and how to prevent it from happening to you.
Published: 31 August 2020 13:01 CEST
Updated: 24 February 2021 11:44 CET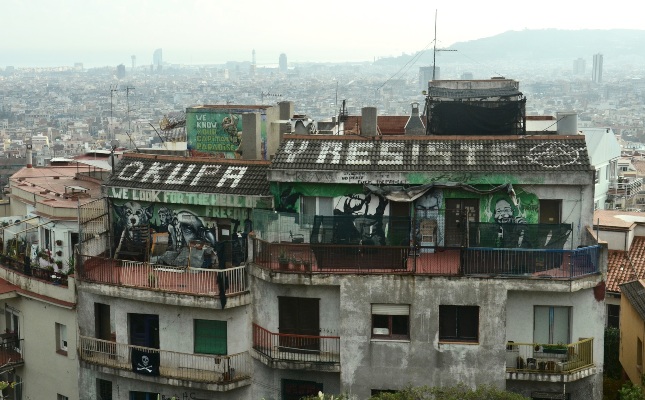 "Occupy and resist", reads the graffiti on the rooftops of this occupied building in Barcelona, the city in Spain with most squatters. Photo: Johannes Wünsch/Pixabay
For members
Home insurance in Spain: How does it work and what does it cover?
Home insurance in Spain has policies which may differ from what you're used to in your home country. Here's why Spanish home insurance may surprise you in terms of what it covers, what it costs, key info and whether it's worth getting.
Published: 28 November 2022 13:09 CET