For members
Why now is a good time to be a private teacher in Spain 
If you're considering working as a private teacher in Spain, the latest stats show why you'll be increasingly sought-after and likely to find plenty of pupils to make a living. Here's why. 
Published: 21 January 2022 12:43 CET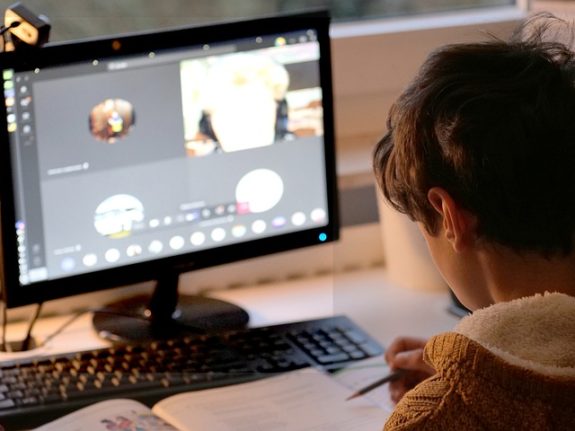 Spanish families spend triple the amount they did a decade ago on private tuition for their children. Photo: Marc Thele/Pixabay
For members
How to change the title holder of utility bills in Spain
When you move into a new property in Spain you will need to change the account or contract holder over, so that any future water, electricity or gas bills will be in your name. It's not as easy as you may think; here's how you go about it.
Published: 12 May 2022 15:37 CEST