For members
Self-employed in Spain: What you should know about being 'autónomo'
Spain is an incredible country to live in but those thinking of becoming self-employed while enjoying their Spanish lifestyle should carefully consider the pros and (mainly) cons that come with being "autónomo" here, writes Alex Dunham.
Published: 6 August 2020 10:44 CEST
Updated: 3 May 2021 18:19 CEST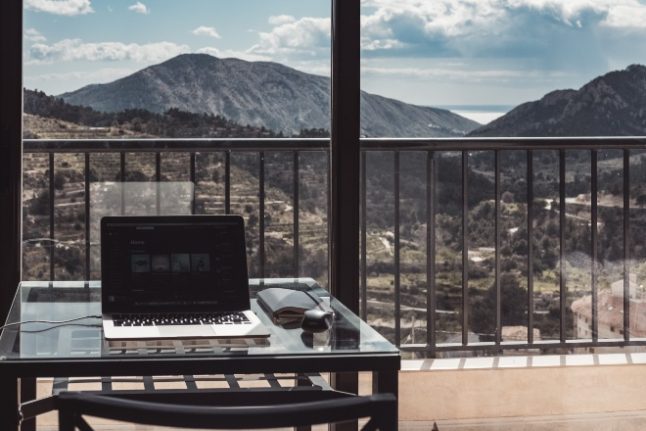 The incredible 'work from home' view from Sella near Alicante. But are Spain's natural and cultural wonders enough to make the move there? Photo: Euan Cameron/Unsplash
For members
Do I have to take most of my annual leave in August in Spain?
Many Spanish companies still expect their workers to take their holidays at specific times of the year, primarily in August, right in the height of summer when many hotels are fully booked. So what are your rights, are you obliged to take your vacation in one particular month?
Published: 6 June 2022 17:26 CEST
Updated: 30 June 2022 15:17 CEST