For members
What to do when a foreigner dies in Spain
Navigating Spanish bureaucracy is never simple, and this is also true in difficult moments like the death of a loved one. Here are the steps to take if you need to deal with the death of a family member in Spain.
Published: 11 January 2022 09:45 CET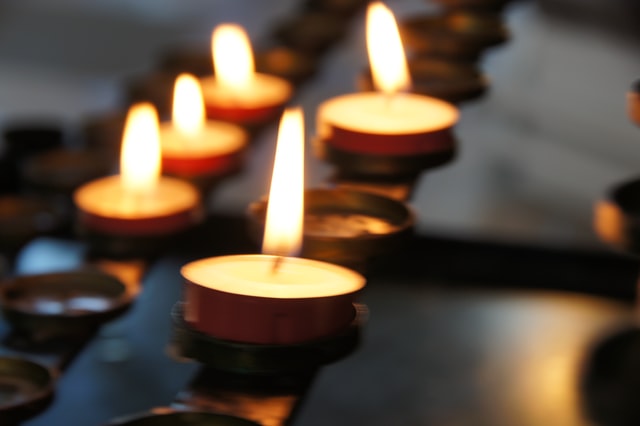 The total cost to expect for funeral services in Spain is between €2500 and €4500. Photo: Eli Solitas
For members
How to change the title holder of utility bills in Spain
When you move into a new property in Spain you will need to change the account or contract holder over, so that any future water, electricity or gas bills will be in your name. It's not as easy as you may think; here's how you go about it.
Published: 12 May 2022 15:37 CEST