For members
EXPLAINED: How to pay less Spanish IBI property tax
Spain's property or council tax, usually referred to as just IBI, can vary considerably between municipalities, but there is a way to potentially reduce the cost of this annual tax.
Published: 9 February 2021 11:44 CET
Updated: 12 July 2021 13:05 CEST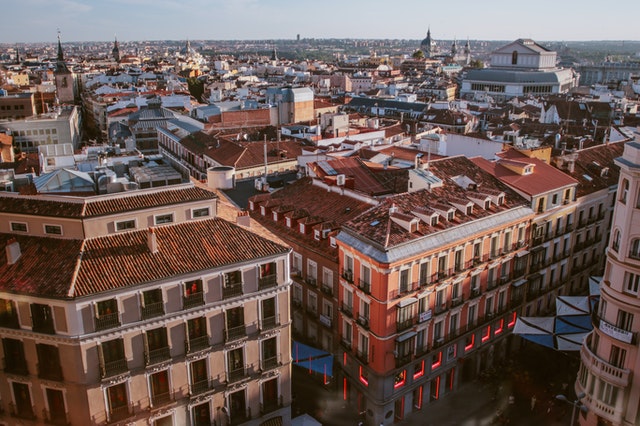 Property tax in Madrid isn't as high as in other cities despite it being the Spanish capital. Photo: Luis Quintero/Pexels
For members
Home insurance in Spain: How does it work and what does it cover?
Home insurance in Spain has policies which may differ from what you're used to in your home country. Here's why Spanish home insurance may surprise you in terms of what it covers, what it costs, key info and whether it's worth getting.
Published: 28 November 2022 13:09 CET