For members
REVEALED: The most picturesque day trips in Spain's Alicante province
Here are some of our picks of the most picturesque escapes in the Alicante province to enjoy during weekends and short breaks.
Published: 19 March 2021 09:41 CET
Updated: 19 September 2021 16:41 CEST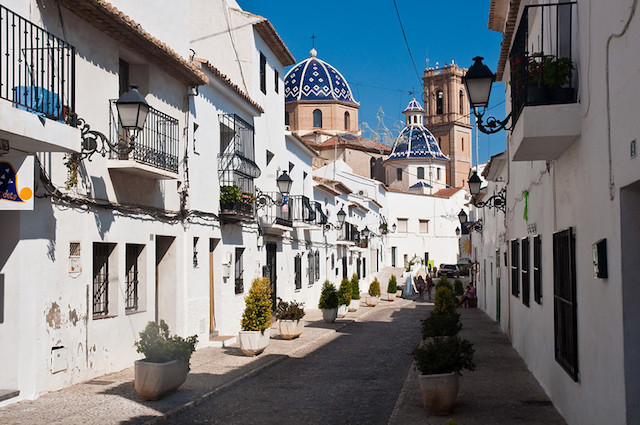 Image: Phillip Capper/Flickr CC By 2.0
IN IMAGES: Spain's 'scrap cathedral' lives on after creator's death
For over 60 years, former monk Justo Gallego almost single-handedly built a cathedral out of scrap materials on the outskirts of Madrid. Here is a picture-based ode to his remarkable labour of love.
Published: 30 November 2021 10:33 CET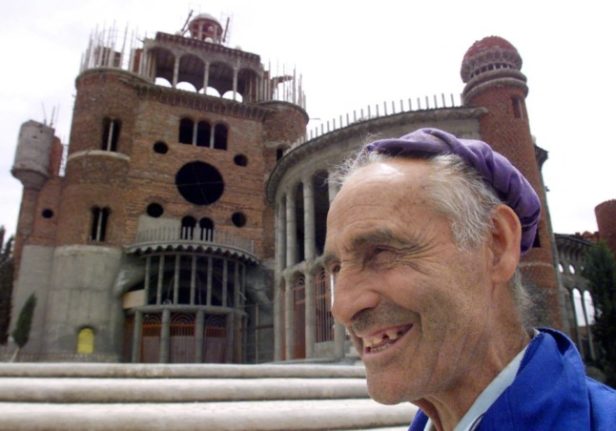 File photo taken on August 3, 1999 shows Justo Gallego Martinez, then 73, posing in front of his cathedral. Photo: ERIC CABANIS / AFP