For members
What changes in Spain in November 2021
Vaccination campaigns, cultural events, property tax, travel rules, shopping, skiing, social benefits and more. There are plenty of changes in store for life in Spain in November 2021.
Published: 28 October 2021 15:11 CEST
Updated: 1 November 2021 08:59 CET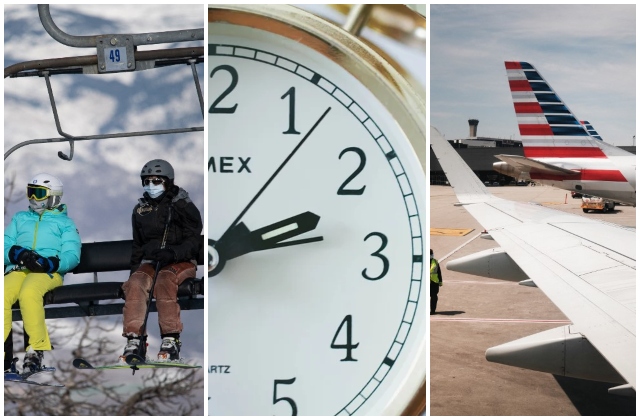 Skiing season stars, the clocks change and travel to the US is possible again - just three of the changes to expect in Spain in November. Photos: Josep Lago/AFP, Free Photos/Pixabay, SPENCER PLATT/AFP
Why you should think twice about buying a car in Spain, even if it's second hand
A combination of supply and demand problems caused by the pandemic and a lack of microchips is making cars much harder to come by in Spain. Here's why you should perhaps consider holding off on buying that vehicle you had in mind for now.
Published: 23 July 2022 08:02 CEST