For members
Nine things you need to know before moving to Murcia
You don't hear a lot about Murcia. Sandwiched between Alicante and Andalusia, the region is often overlooked by those wanting to relocate to Spain. Former Murcia resident Conor Faulkner has the lowdown on what to expect before buying a home or moving there.
Published: 25 October 2021 10:16 CEST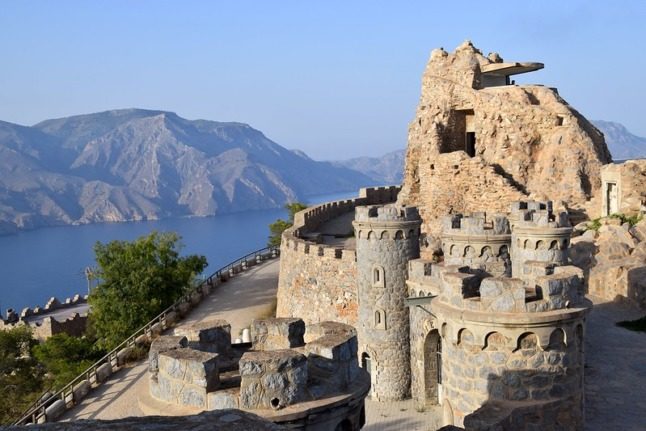 Amazing views from the Batería de Castillitos on the outskirts of the Murcian city of Cartagena. Photo: Pablo Cabezos
For members
Can I get my padrón online in Spain?
The padrón certificate is a handy multipurpose document you receive when you register with your local town hall in Spain. It can often be frustrating having to apply for it in person, so are you able to apply online instead?
Published: 4 July 2022 14:59 CEST