For members
RANKED: Where are workers' salaries highest and lowest in Spain?
While the latest figures reveal that Spain's average salary is €24,396 gross per year, there are huge differences in wages between Spain's 50 provinces. Here's where workers can expect to get paid most and least.
Published: 23 June 2021 13:28 CEST
Updated: 2 August 2021 12:35 CEST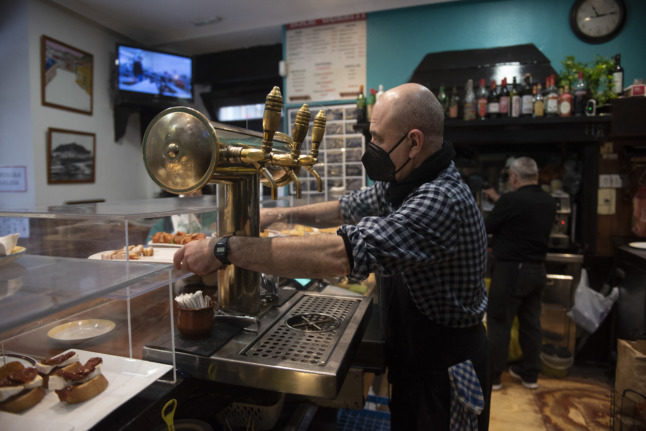 People earn the most amount in the Basque Country. Photo: ANDER GILLENEA / AFP
New haulier strike starts in Spain: What you need to know
Truck drivers in Spain started an indefinite strike on Monday which may threaten the supply of food and goods ahead of Black Friday and Christmas. Here's how the stoppage could affect you based on what happened the last time.
Published: 8 November 2022 17:20 CET
Updated: 14 November 2022 09:44 CET