For members
Seven things to know before moving to Spain's Andalusia
Spain's sun-drenched Andalusia is extremely popular with tourists, but foreigners thinking of settling here should be aware of the idiosyncrasies of life in this southern region before making the move.
Published: 26 November 2020 13:23 CET
Updated: 14 April 2021 11:33 CEST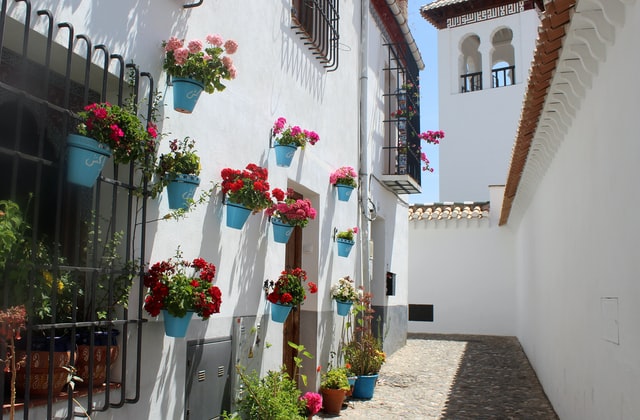 A beautiful side street in Granada. Photo: L'odyssée Bell/Unsplash
For members
New rules and laws: Everything that changes in Spain in July 2021
As the month of July kicks off in Spain, we take a close look at all the important changes that come with it, from vaccines to entry requirements, new VAT charges, car devices and more.
Published: 29 June 2021 11:20 CEST
Updated: 3 July 2021 09:36 CEST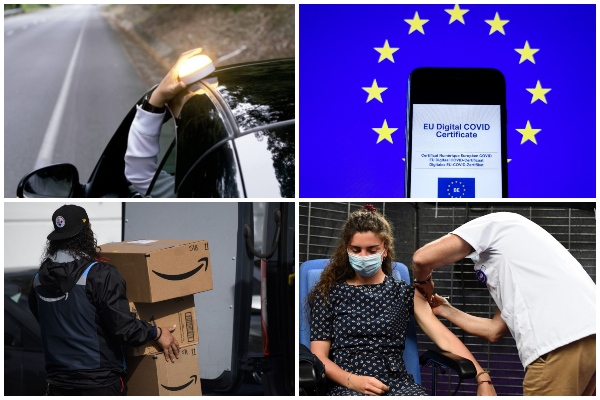 Photos: Help Flash/AFP