For members
Do I have to get a new Spanish residency card if I renew my passport?
A passport renewal often involves getting a new document with different numbers and details on it, but does that mean foreigners in Spain also have to get a new residency document as well every time?
Published: 14 October 2021 12:20 CEST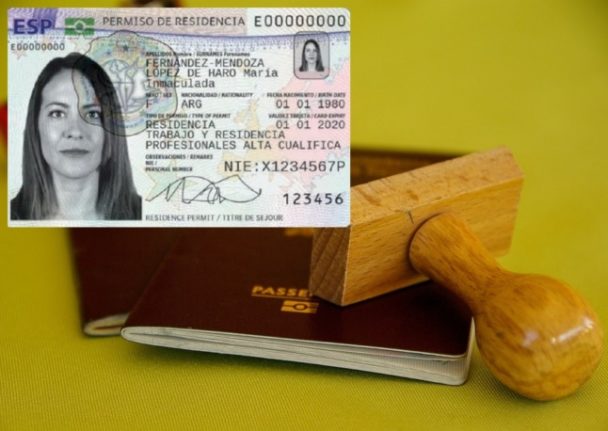 Do non-EU nationals have to get a new TIE Spanish residence card (pictured) when they renew their passports? Background photo: Jacqueline Macou/Pixabay
For members
Why are Spanish homes so dark?
Despite being known for its year-long sunny weather, Spain is the EU country with the fewest homes with natural light, often intentionally. Why is it that when it comes to spending time at home, Spaniards seem to love being in the dark?
Published: 3 August 2022 10:10 CEST
Updated: 7 August 2022 07:28 CEST