For members
How to avoid problems with a family member's Spanish bank account if they die
What happens to a person's bank account in Spain when they die? Here are all the steps you need to follow to avoid potential problems with Spanish banks when closing a deceased person's accounts and how it's linked to inheritance laws.
Published: 26 August 2021 15:55 CEST
Updated: 16 February 2022 15:38 CET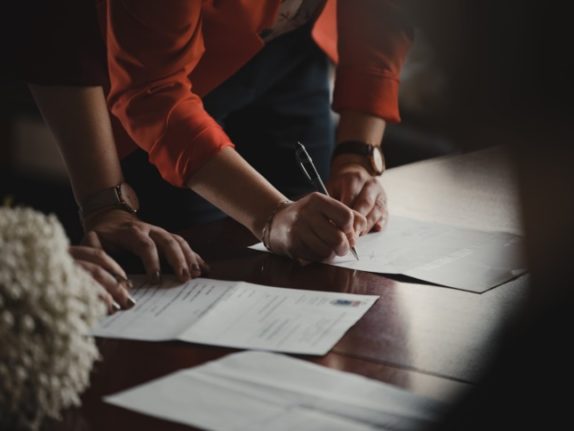 Photo: Unsplash
For members
Rising inflation in Spain: Six cost-cutting ways to fight it
With everything from food to electricity becoming more expensive, people in Spain will spend on average €1,100 more on daily costs in 2022 than the previous year. Here are some top tips for tightening your belt as inflation bites.
Published: 1 August 2022 11:53 CEST