For members
EXPLAINED: How choosing the right region in Spain can save you thousands in inheritance tax
Spain's huge regional disparities in inheritance tax laws mean foreigners should think carefully about where they live and invest, even if they're non-residents. We speak to an international lawyer about how to 'play the game' and save thousands of euros.
Published: 8 October 2020 13:00 CEST
Updated: 24 February 2021 08:00 CET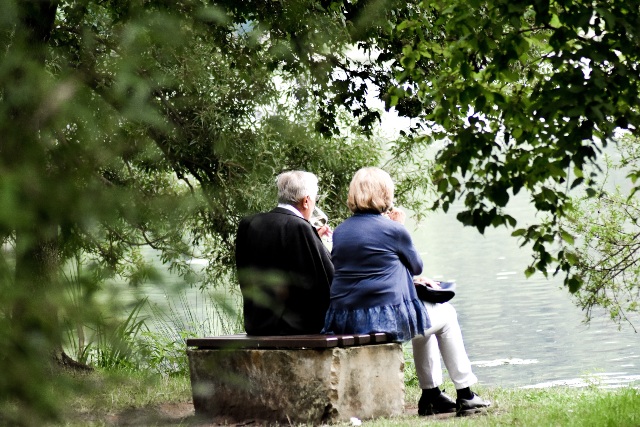 Photo: Sven Mieke/Unsplash
For members
Can I get my padrón online in Spain?
The padrón certificate is a handy multipurpose document you receive when you register with your local town hall in Spain. It can often be frustrating having to apply for it in person, so are you able to apply online instead?
Published: 4 July 2022 14:59 CEST