For members
Inheritance tax in Spain: Should you pass your property on to your children or sell it to them?
For older residents in Spain who don't want the burden of owning a property anymore, deciding what to do with it can be a difficult decision to make. Here, we look at your options.
Published: 7 March 2021 12:06 CET
Updated: 15 February 2022 08:09 CET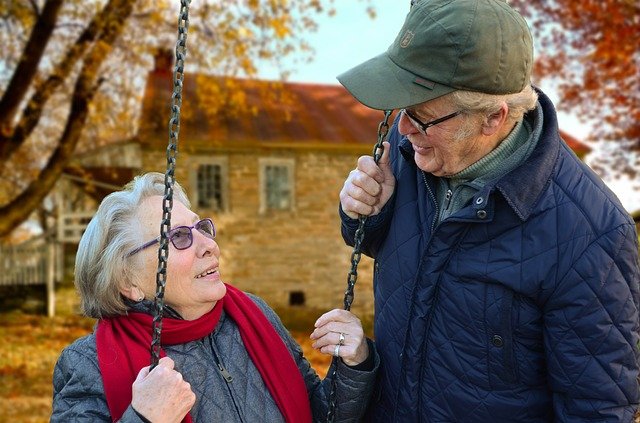 Image: Huskyherz/Pixabay
For members
REVEALED: The cheapest most in-demand areas in Spain to buy a house
If you're considering making the move and buying property in Spain, but don't fancy purchasing in a rural village in the middle of nowhere, you should know where the cheapest, most in-demand parts of the country are.
Published: 23 January 2023 13:35 CET
Updated: 28 January 2023 09:27 CET