For members
Covid restrictions and travel rules: What US travellers should know before visiting Spain this summer
After more than a year Spain has opened up to vaccinated travellers from outside the EU, meaning that Americans can come to visit. From visa matters and vaccine certificates to health forms and regional rules, here's everything US citizens need for their trip to Spain from July 2021.
Published: 9 June 2021 18:11 CEST
Updated: 1 July 2021 15:11 CEST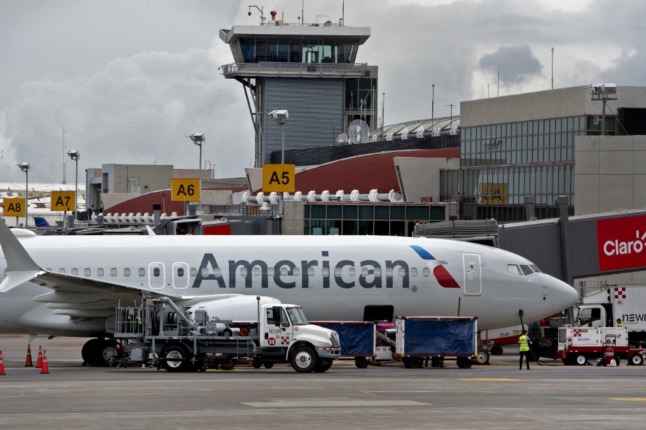 Photo: Ezequiel BECERRA / AFP
IN IMAGES: Spain's 'scrap cathedral' lives on after creator's death
For over 60 years, former monk Justo Gallego almost single-handedly built a cathedral out of scrap materials on the outskirts of Madrid. Here is a picture-based ode to his remarkable labour of love.
Published: 30 November 2021 10:33 CET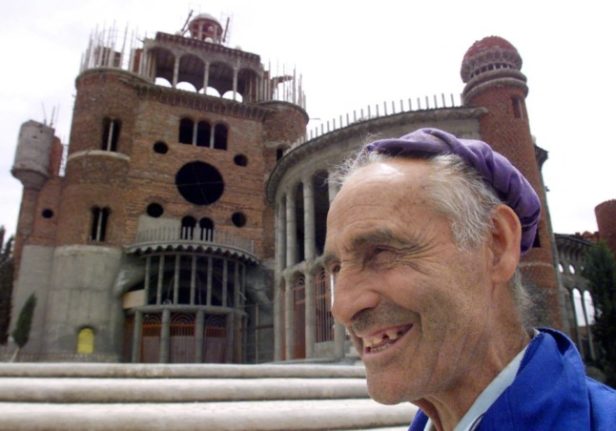 File photo taken on August 3, 1999 shows Justo Gallego Martinez, then 73, posing in front of his cathedral. Photo: ERIC CABANIS / AFP