While everyone in the bigger Catalan cities such as Barcelona or Tarragona will speak Spanish, it's a good idea to learn some Catalan too.
Not only is this sure to win you some brownie points with the locals, but it will enrich your experience of living in the region and allow you to make new friends. This is particularly true when travelling to the smaller towns and villages in rural Catalonia too.
Greetings
Greetings are a great way to start out practicing your Catalan. Your neighbours will be delighted and appreciate greetings in their local language. Because the phrases are short, they're easy to remember and don't invite long answers that you won't be able to understand.
Bon dia – Good day
This phrase is used all the time in Catalonia, even more so than 'Hola'. You would use it for greeting someone anytime up until the afternoon, after which you would say 'Bona tarda'. 
Encantat! Molt de gust! – Pleased to meet you.
Com estás? – How are you?
Bona nit – Good night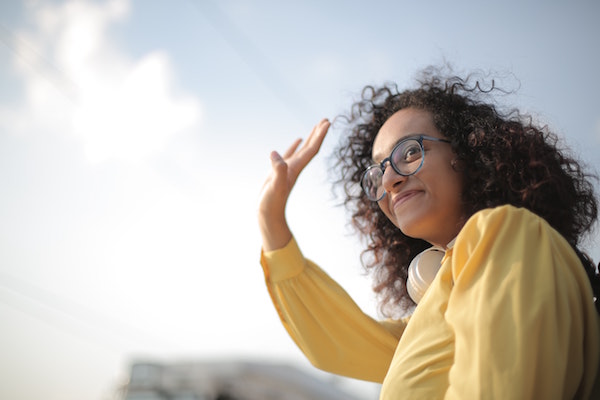 Greetings in Catalan. Image: Andrea Piacquadio/Pexels
Being polite
Another very easy way to slip in some Catalan here and there is to use it in small polite phrases. Even if you don't know the Catalan for the whole phrase, you could easily add please or thank you on the end.
Si us plau – Please
Moltes gràcies – Thank you very much
De res – You're welcome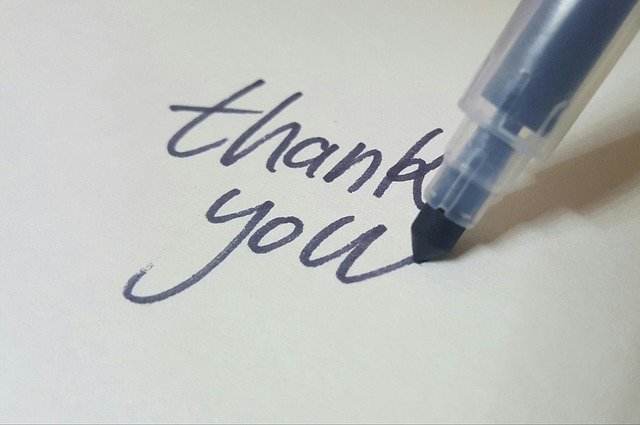 Saying thank you in Catalan. Image: Ka Young Seo / Pixabay 
Eating out
When you're a bit more confident with your Catalan, eating out is the perfect time to put it all into practice. You don't have to keep the conversation going a long time and there are particular useful phrases that you can memorise.  
Teniu una taula per dos? – Do you have a table for two?
La carta, si us plau – The menu please
El comte, si us plau – The bill please
No puc menjar… – I can't eat…
This one may be useful if there's something that you're allergic to or can't eat, such as gluten or dairy for example.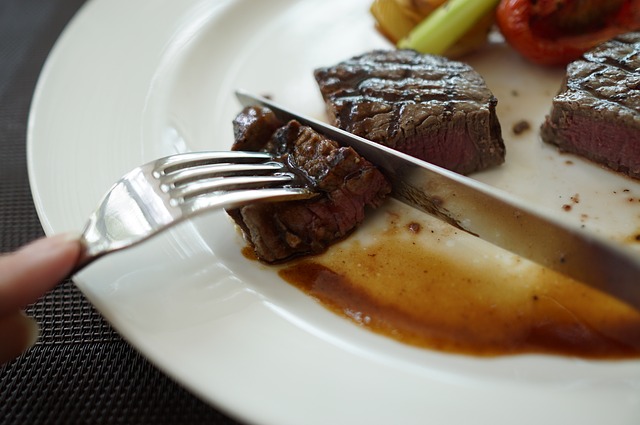 Eating out. Image: Ji-yeon Yun / Pixabay 
Shopping
Like eating out, shopping is another perfect chance to put your Catalan out in the real world.
Quant costa això? – How much does that cost?
Tens un altre color? – Do you have a different colour?
Tens una talla més gran/petita? – Do you have a bigger/smaller size?
Pots ajudar-me? – Can you help me?
READ MORE: Ten colourful Catalan phrases you should learn right now