For members
What's the worst possible insult you can say to someone in Spain?
The equivalent of English's C-word doesn't have the same shock factor in Spanish. So what's the worst insult that exists in Spain?
Published: 22 February 2021 18:22 CET
Updated: 3 August 2022 14:56 CEST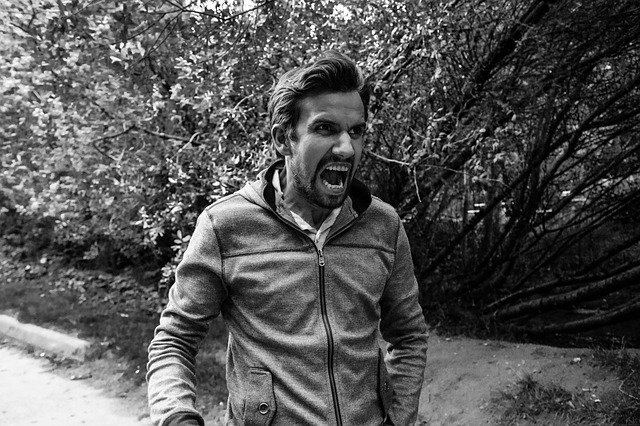 Photos: Olya Adamovich/Pixabay, AFP
¡Me cago en! Seven things Spaniards verbally defecate on 
Barça's Gerard Piqué stained his farewell match by getting sent off after telling the ref "I crap on your b*tch mother". As harsh as it may sound, this kind of swearing is far from uncommon in Spain. Here's what else Spaniards verbally defecate on.
Published: 9 November 2022 17:16 CET