For members
Driving in Spain: The new device traffic authorities want you to keep in your car
The warning triangles drivers in Spain have to carry in their cars in case of a breakdown are being replaced with these emergency lights from July 2021.
Published: 21 January 2021 17:57 CET
Updated: 5 July 2021 10:55 CEST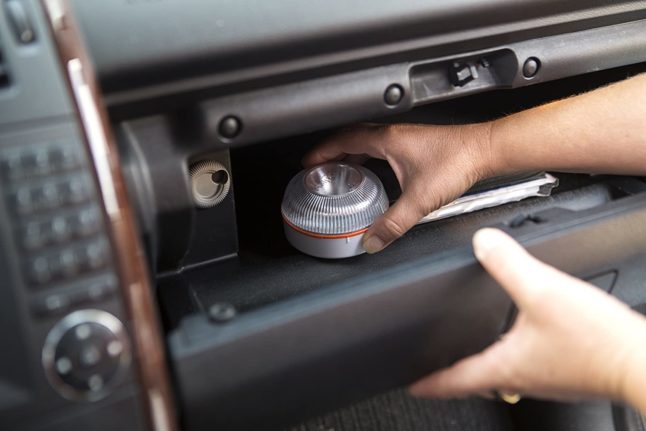 Photos: Help Flash
For members
Can the UK's Blue Badge for disabled parking be used in Spain?
The UK's Blue Badge scheme allows disabled drivers to park in special parking spaces closer to their destination, but can it be used if you're on holiday in Spain or living in Spain? The Local has spoken with the British Embassy in Madrid to find out.
Published: 5 July 2022 10:45 CEST