For members
Driving in Spain: The new device traffic authorities want you to keep in your car
The warning triangles drivers in Spain have to carry in their cars in case of a breakdown are being replaced with these emergency lights from July 2021.
Published: 21 January 2021 17:57 CET
Updated: 5 July 2021 10:55 CEST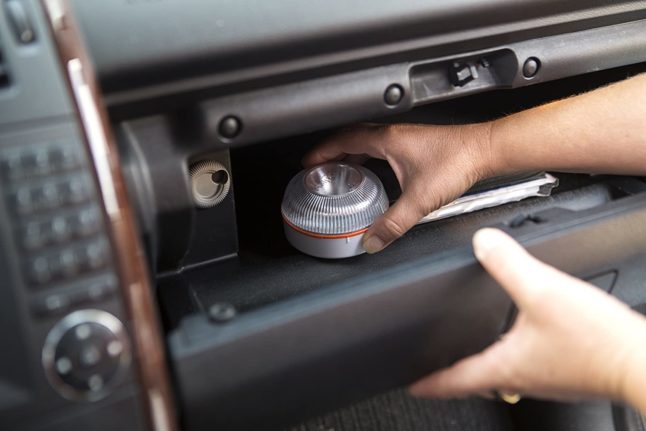 Photos: Help Flash
For members
How much does it really cost to live in Barcelona?
Barcelona is one of the most popular cities for foreigners to move to in Spain, but it's also among the most expensive. Long-time Barcelona resident Esme Fox explains exactly how much you'll need to live in the Catalan capital.
Published: 17 October 2022 09:04 CEST
Updated: 23 October 2022 08:24 CEST