For members
Getting explicit: How to swear like a Spaniard
Everyone in Spain, from sweet little kids to frail old ladies, peppers their everyday conversation with enough swearwords to make a sailor blush. Here's how to join in.
Published: 15 January 2020 12:56 CET
Updated: 18 November 2021 15:32 CET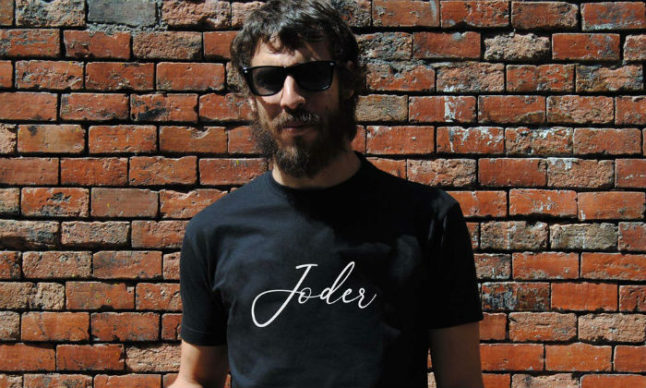 Peppering your speech with Joder is completely fine in Spain. Photo: amordebarrio.com
Five things to know about the Galician language
You may have visited Galicia, but what do you know about the Spanish region's unique language? Here are five things to know about Galician or Galego.
Published: 17 March 2022 15:37 CET