For members
El Gordo: Everything you need to know about Spain's Christmas lottery
Every year at Christmas, Spaniards go lottery mad, queuing for hours to buy tickets for the famous "El Gordo" - The Fat One - and this year is no exception.
Published: 18 December 2019 08:40 CET
Updated: 22 December 2022 08:31 CET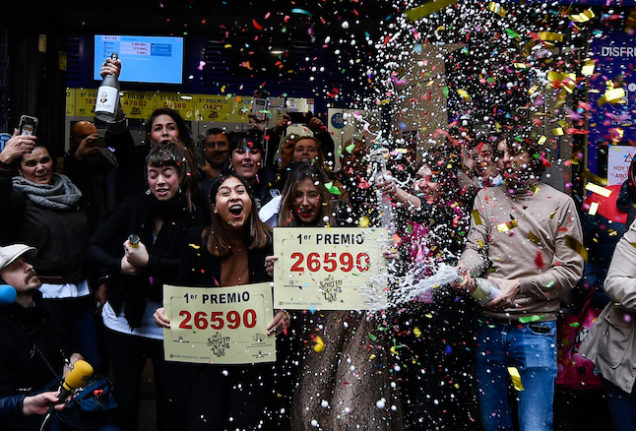 Winners of the El Gordo lottery in 2019. Photo: OSCAR DEL POZO / AFP
For members
What are the penalties for drug possession in Spain?
Though Spain has quite lax laws about drug consumption for your own use on private property, punishments for public possession or trafficking can vary from fines to prison time.
Published: 19 January 2023 17:16 CET