For members
The cities in Spain where the 'worst' Spanish is spoken
Once you pick up a bit of Spanish, you soon realise that some Spaniards are harder to understand than others.
Published: 25 January 2023 16:34 CET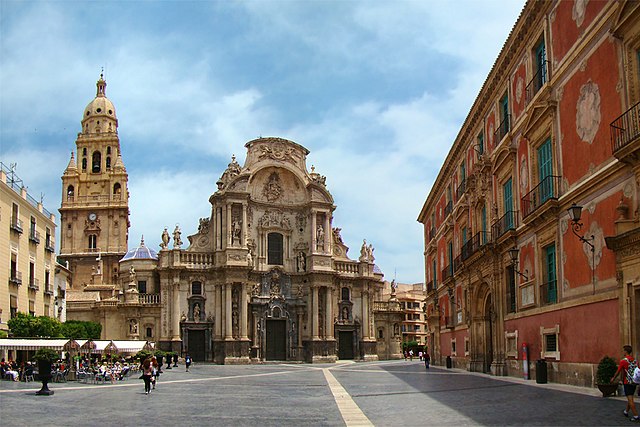 The people in this city speak some of the worst Spanish in Spain. Photo: Tango7174 / WikiCommons
For members
Ten Spanish mistakes even Spaniards make
Frustrated with your Spanish? Don't sweat it: Even native speakers sometimes make mistakes. Here we list some of the most common ones - all in the name of making you feel better about yourself of course.
Published: 26 January 2023 15:35 CET