For members
'I got looks of kindness': Is breastfeeding in public considered ok in Spain?
The World Health Organisation and the UN recognise breastfeeding as a human right and, therefore, consider it appropriate anywhere and at any time, but what are people's attitudes to doing it in public in Spain?
Published: 20 January 2023 15:44 CET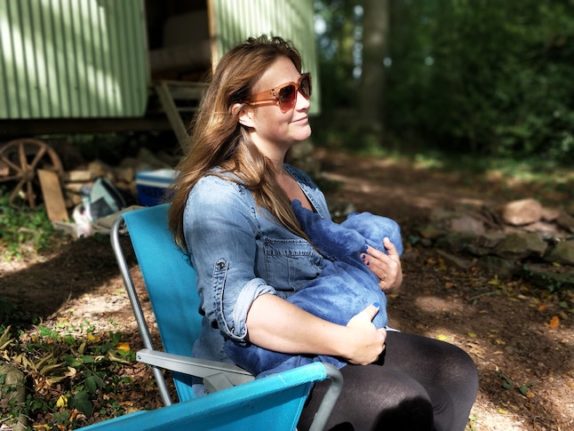 Is breastfeeding ok in public in Spain? Photo: Dave Clubb / Unsplash
How Spain's new toy gender neutrality law works
Cars for girls, dolls for boys and no more pink and blue. For Spain's left-wing government and the toy industry, it's game over for gender stereotypes when it comes to the country's littlest citizens.
Published: 19 December 2022 09:22 CET