For members
Driving in rainy weather in Spain: Five reasons police can fine you
Rainy or stormy weather involves even more cautious driving than usual, but there are certain driving mishaps in wet weather than can result in stiff fines and the loss of points for drivers in Spain.
Published: 24 November 2022 10:35 CET
Updated: 27 November 2022 08:47 CET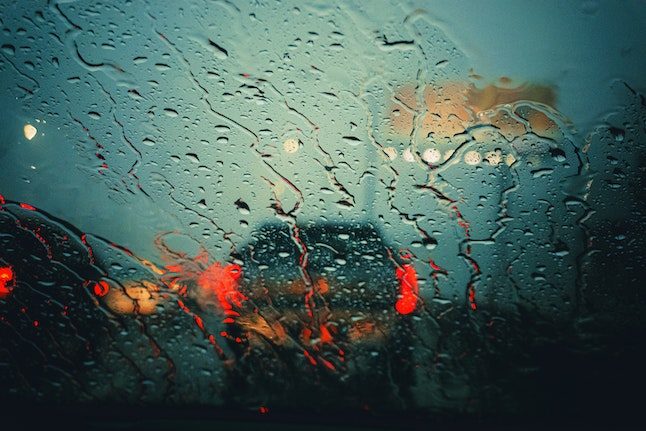 Driving in the rain in Spain. Photo: Clay LeConey / Unsplash
CONFIRMED: Deal on UK licences in Spain agreed but still no exchange date
The UK Ambassador to Spain has confirmed that "two outstanding issues" delaying negotiations have now been resolved, although he didn't confirm how many "weeks" it will be before in-limbo UK licence holders can exchange and get back on the road.
Published: 18 November 2022 16:58 CET