For members
Foreigners officially resident in Spain not covered by new EES passport rules, Commission confirms
The European Commission has confirmed to The Local that foreigners living in Spain are not covered by EES - the far-reaching changes to passport control rules due to come into effect next year.
Published: 8 November 2022 10:22 CET
Updated: 12 November 2022 15:08 CET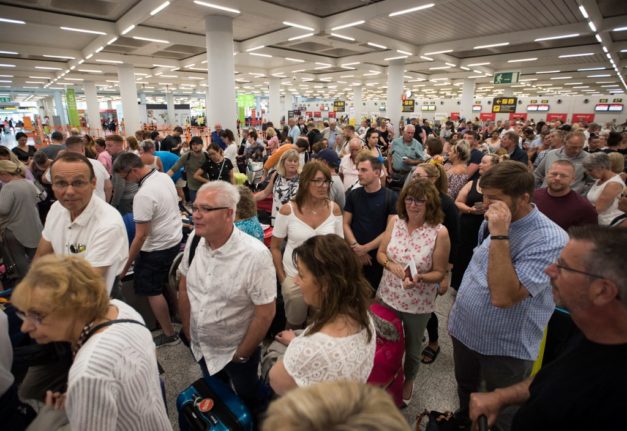 The new EES system is aimed at tourists and those making short visits to Spain – not non-EU citizens who live in Spain or second-home owners with visas. (Photo by JAIME REINA / AFP)
For members
REVEALED: Countries fear non-EU travellers face delays under new EES border checks
A number of countries in Europe's Schengen area admit they fear delays and insufficient time to test the process ahead of new, more rigorous EU border checks that will be introduced next year, a new document reveals.
Published: 23 November 2022 16:33 CET