For members
EXPLAINED: What the EU's new EES system means for travel to Spain
From biometric checks to the 90-day rule, residency documents and visas - here's what the EU's new EES system means for people travelling in and out of Spain.
Published: 2 November 2022 09:49 CET
Updated: 5 November 2022 09:03 CET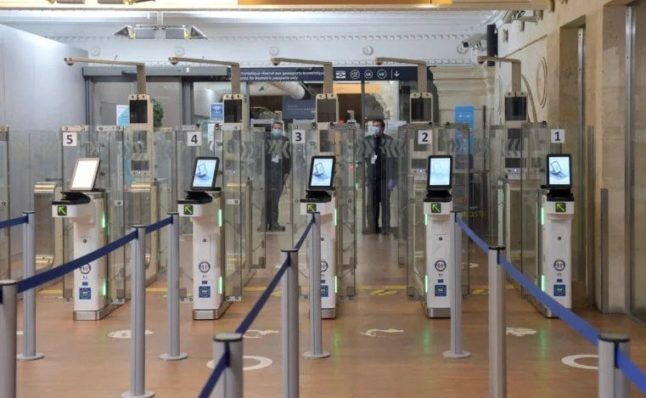 Passport control at the Spanish border is set to change next year due to the EU's EES system. Photo by ERIC PIERMONT / AFP.
For members
REVEALED: Countries fear non-EU travellers face delays under new EES border checks
A number of countries in Europe's Schengen area admit they fear delays and insufficient time to test the process ahead of new, more rigorous EU border checks that will be introduced next year, a new document reveals.
Published: 23 November 2022 16:33 CET