For members
Is Spain going cashless?
Card payments are on the rise in Spain, but many Spaniards still use cash in their day-to-day life. Scandinavian countries are heading in the digital direction, but could Spain ever go cashless?
Published: 6 October 2022 17:05 CEST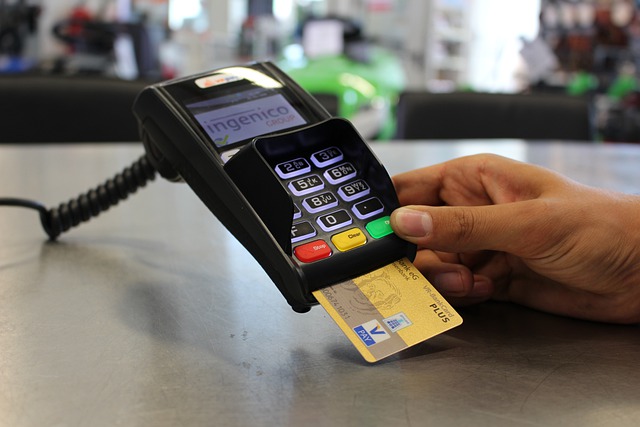 Photo: Pixabay.
For members
What's the maximum amount you should have in a current bank account in Spain?
Most people in Spain only have one bank account and use it for all different purposes, but what happens when you manage to save up a bit? Here's the official advice on Spanish savings accounts.
Published: 5 December 2022 12:44 CET