For members
EXPLAINED: How new mothers in Spain can get an extra €100 a month
The Spanish government has announced a new benefit for mothers of children aged 0 to 3 which adds up to €1,200 a year. Here's everything you need to know about it, from who is eligible to how to apply.
Published: 5 October 2022 09:48 CEST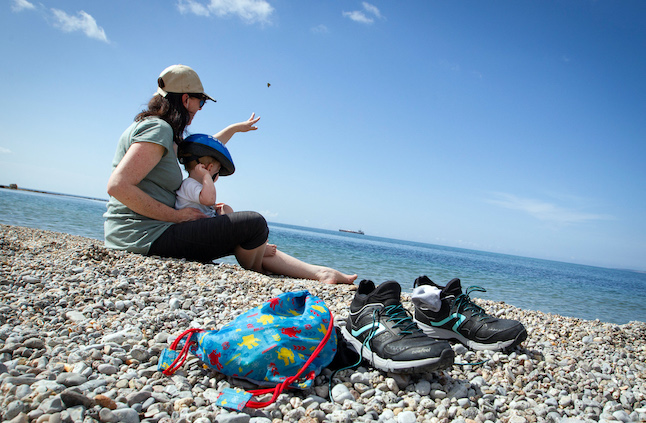 How new mothers in Spain can get 100 euro benefit. Photo: JAIME REINA / AFP
For members
What's the maximum amount you should have in a current bank account in Spain?
Most people in Spain only have one bank account and use it for all different purposes, but what happens when you manage to save up a bit? Here's the official advice on Spanish savings accounts.
Published: 5 December 2022 12:44 CET