For members
EXPLAINED: How new mothers in Spain can get an extra €100 a month
The Spanish government has announced a new benefit for mothers of children aged 0 to 3 which adds up to €1,200 a year. Here's everything you need to know about it, from who is eligible to how to apply.
Published: 5 October 2022 09:48 CEST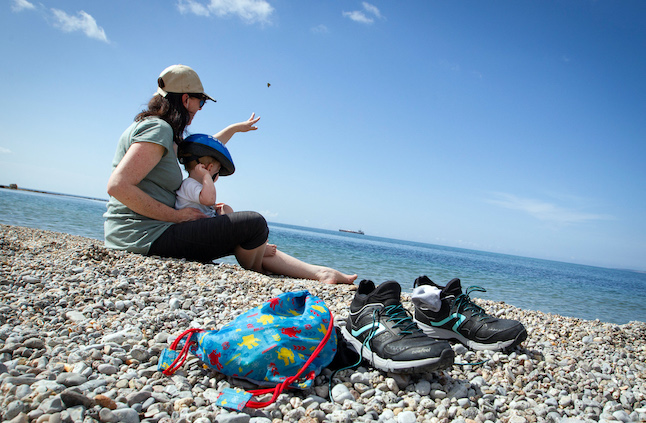 How new mothers in Spain can get 100 euro benefit. Photo: JAIME REINA / AFP
Black Friday in Spain: What you should be aware of
Here's what you need to know about the Black Friday sales in Spain in 2022, from when they start to which retailers are offering discounts and why the sales aren't always as good as they're made out to be.
Published: 23 November 2022 11:04 CET