For members
Costs, tax cuts and choices: What you should know about childcare in Spain
How do childcare costs in Spain compare to other countries? What are the differences between private and public nurseries, and is it worth getting a nanny instead? Here's everything parents should know to save money and make the right choice.
Published: 25 August 2022 09:44 CEST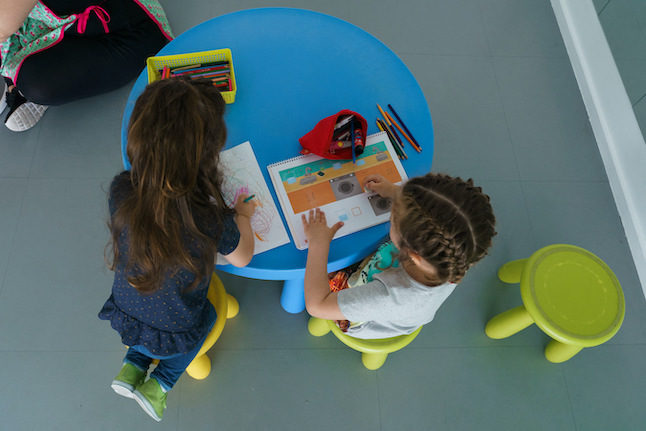 Childcare costs in Spain. Photo: CESAR MANSO / AFP
Menú del día map: Where has Spain's staple meal become most expensive?
With inflation putting up the price of everything from olive oil to electricity bills, now a Spanish custom renowned for its value for money is also being affected: the menú del día.
Published: 26 September 2022 15:16 CEST
Updated: 26 September 2022 16:54 CEST